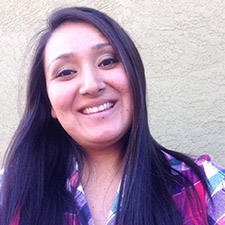 Daisy
RDA
I have been in the dental field since 2008. I graduated from Maric college and received my RDA license in 2009. I'm part of the back office team assisting the doctors. I'm always ready for work and I try my best to make patients feel comfortable. I' am also fluent in Spanish.
I'm a mother of two beautiful girls and have been married for 3 years. I enjoy coming home to my girls and spending time at the park in the evenings with them. I try my best to be a great mom and role model.
---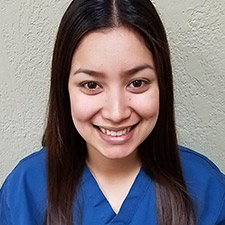 Paula
DA
Paula is a certified Dental Assistant, has been in the dental field since 2008. She has worked in the back office as well as the front office. Paula is fluent in Spanish and is ready to help wherever she is needed. She enjoys being able to work in the field where together as a team they help patients with dental needs and make them happy. She enjoys spending time with her family and friends.
---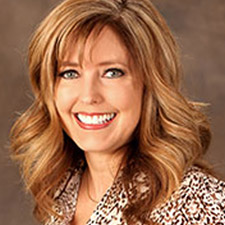 Jackie
Dental Hygienist
Jackie has been a registered dental hygienist since 1996. Her dedication to patients comfort and dental health is her number one priority. She enjoys continuing her dental education and keeping up with the latest techniques and procedures to benefit her patients. In Jackie's last year of Hygiene school she was class president and organized events and was presented with an award for leadership and professionalism through fresno/madera dental society. When Jackie is not working, she enjoys gardening, outdoors, traveling and creative cooking, along with spending time with her husband and daughter.
---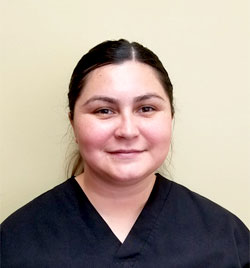 Aleesha
Dental Hygienist